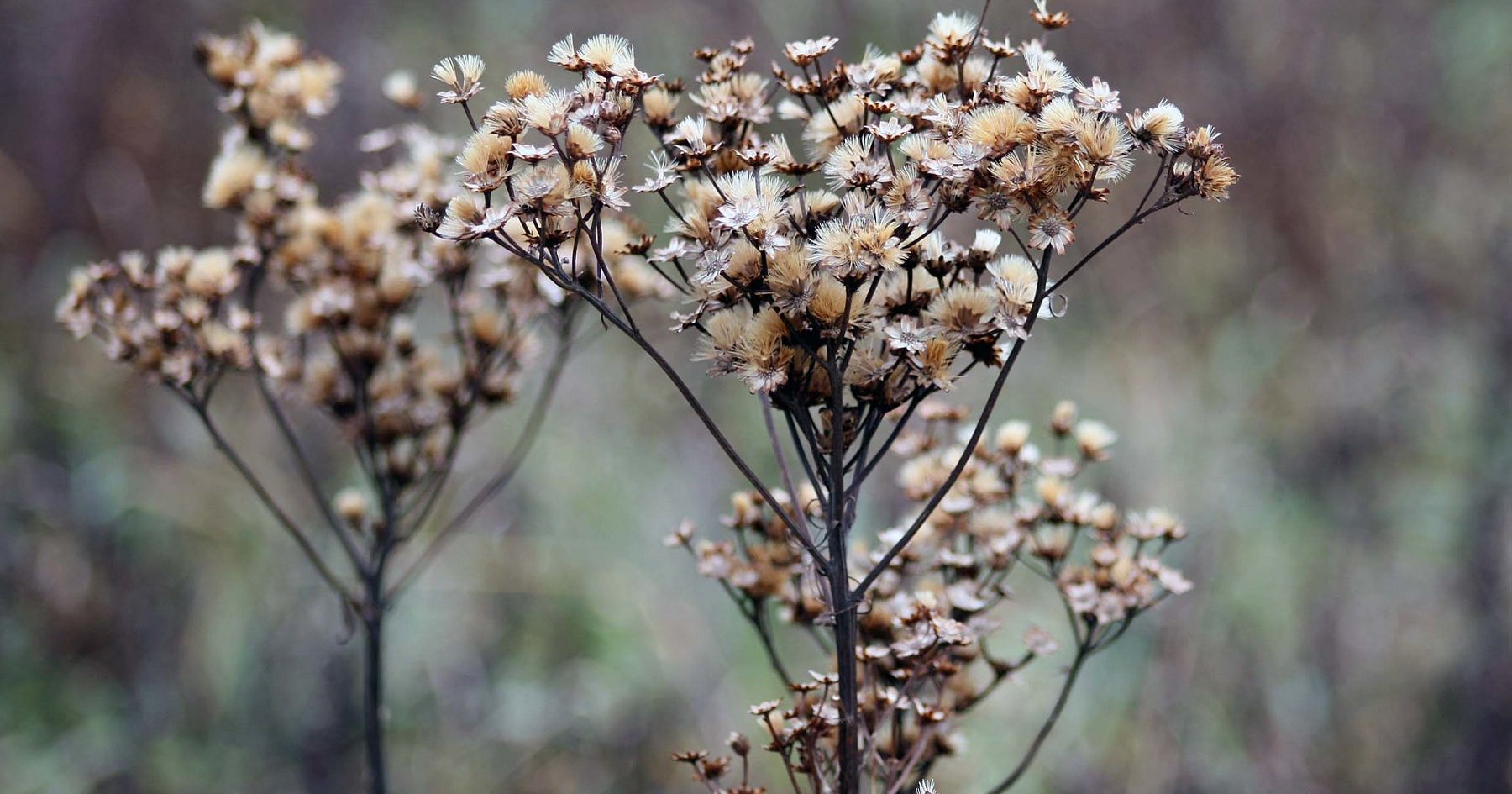 The following sermon was delivered at the diocesan We Together conference, which took place in Nanaimo on Sept. 30–Oct. 1. You can watch this sermon ...
The excavation site is huge. Someday, a towering structure will emerge to — we fervently hope — grace the city. At the moment, this area ...
From Sunday, Sept. 25 to Thursday, Sept. 29, 50 people from Canada and the United States gathered in person at the Bethlehem Centre, to share ...
When I was in my teens living in Baltimore, I was very involved in the Episcopal Church. At that time, I felt called to be ...
In early October, churches across the diocese offered pet blessings during their Sunday services, in honour of St Francis of Assisi, patron saint of animals, ...
Provincial council is made up of lay and clerical representatives from the six dioceses of the Ecclesiastical Province of BC and Yukon. Normally, the council ...