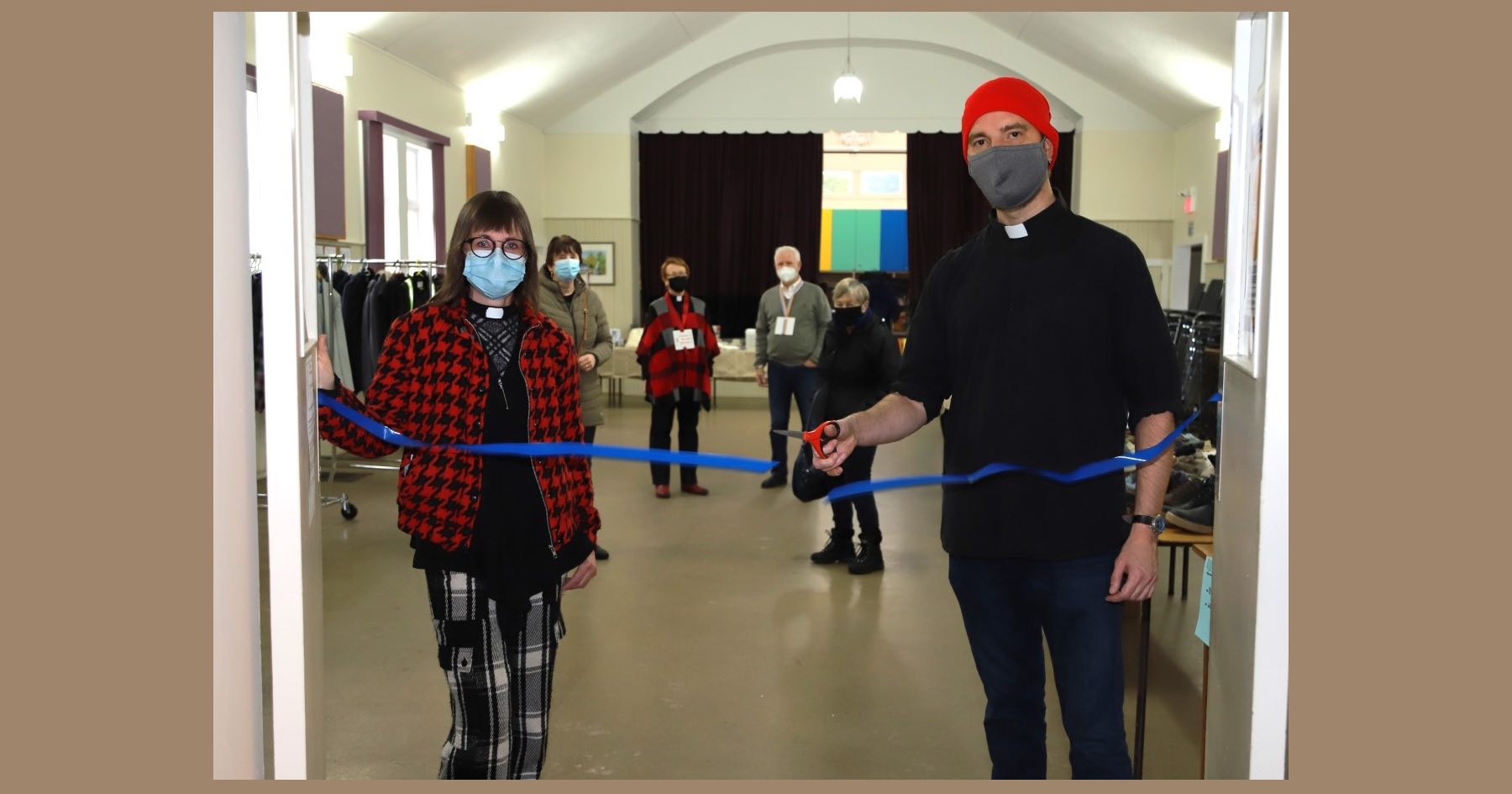 When Sulin Milne joined St Peter, Comox as incumbent in 2019 she was keen to work together with their sister church, St John the Divine ...
Piano tuners have to hit single notes again and again. However, now and again they play a chord and you realize how infinitely richer a ...
The 2021 fall grant cycle is one of the biggest in the AFC's 64-year history, with close to $650,000 disbursed in grants and bursaries to ...
Come January, we all get to thinking about the passing of time. We look back and look forward like the two-faced god, Janus, after whom ...
"Liminality: A quality of ambiguity and disorientation that occurs in transitory situations and spaces, when a person or group of people is betwixt and between ...
I was born in Vancouver, and we emigrated to Southern California in 1960. It was an exciting time to live in California: culture crazes, social ...
With pandemic restrictions still in effect, the November diocesan council meeting was once again held over Zoom. Transforming Futures A motion was passed that the ...