"Earth Day gives us an opportunity to rejoice in creation. God, in his infinite compassion, lovingly formed our planet and all that lives within and upon it. He declared his creation good and entrusted us to care for it and each other. But our compassion is finite and we often forget our responsibility to care for nature. Too often we make excuses for continuing to do the things which harm our world, so we can keep on doing them. On this Earth Day let us reflect on the marvels and wonders of creation and let us renew our commitment as good stewards of the earth."
These words opened the Earth Day celebration service at St Peter, Comox, and its Green Team takes these words to heart as it strives to live out this call in the Comox Valley.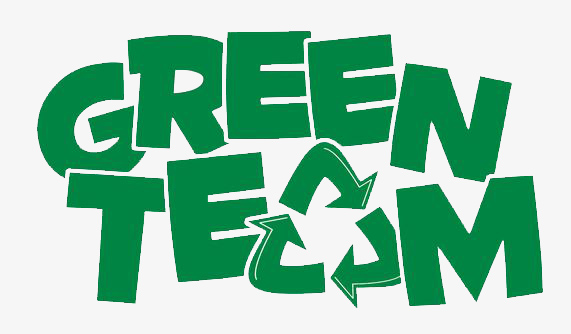 The second annual Earth Day event at St. Peter's featured a number of local groups with ideas to help
move us towards a more sustainable future. Natural history groups, water and forest protection groups, political groups, local government and transportation groups all shared their interests and activities (see full list below).
The Earth Day celebration service, led by Reverend Sulin Milne, rector of St Peter's, and the church's Green Team, emphasized the connections between Christian teachings — both ancient and contemporary — and our duty of care for all living beings and ecosystems on this planet.
The information booths, mixed with music, video, short talks and refreshments, were all forced indoors under threats of 50 km winds and heavy rains. Happily, the church hall allowed visitors and exhibitors to stay cozy and dry. St. Peter's is proud to serve as a place of connection between Comox Valley residents and local environmental groups, and we trust that God will bless our efforts to help sustain and protect his creation for this and future generations.
Groups who participated:
Comox Valley Nature
Comox Valley Electric Vehicle Association
Green Mountain Bees
Green Party of BC / Canada
Millard Piercy Creek Water Stewards
Project Watershed
Rails to Trails
Save Our Forest Team-Comox Valley
St Peter's Green Team
Town of Comox, Mayor and Councillors