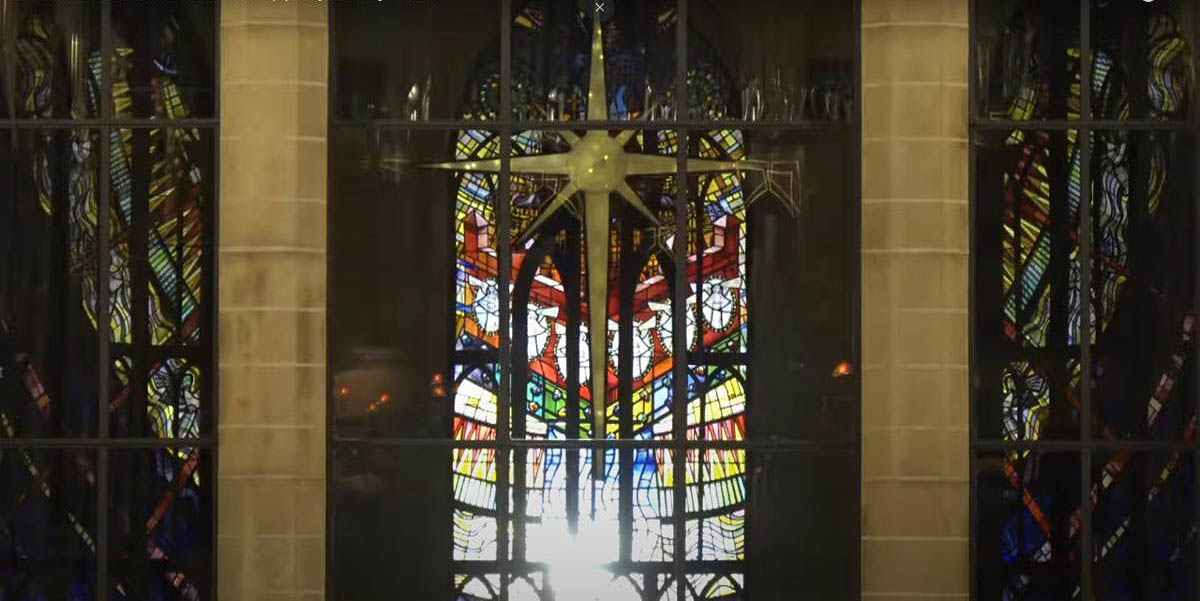 St Cecilia's Day Musical Open House and Market 
Nov. 25, 9 a.m. to 5 p.m.
Wall to wall free concerts at Christ Church Cathedral in annual musical showcase event 
Join us at the iconic Christ Church Cathedral to mark the beginning of the festive season with its annual all-day open house and Christmas market! The market will featuring a delightfully surprising array of Victoria musicians and makers. From the thundering pipe organ to soulful vocal stylings to a roomful of accordions, the day will appeal to lovers of music with something for virtually everyone! 
Gather together with friends and neighbours to shop from local artisans and indulge in the many sweet and savoury offerings available at this market, including local food trucks. St. Cecilia's Christmas Market is one of the original holiday markets in Victoria and we are so excited to have a variety of vendors on site; from jewelry, to candles, to clothing and cideries, there is something for everyone here. 
This family-friendly day kicks off at 9 a.m. and finishes with a choral service featuring over 80 singers at 5 p.m. We have musical offerings for every taste and our fantastic guest host, Janet Dirks (Former Bureau Chief, CTV Edmonton) will be onsite to help keep the day in order. 
"I look forward to our musical open house every year," said Christ Church Cathedral's Priest in Charge, Jeannine Friesen. "But this year is going to be even more wonderful than usual since we have partnered with the Greater Victoria Festival Society to create this fantastic market. I look forward to experiencing an inclusive bustling market scene in and around the cathedral."