Not many of us know what a "collation" is.
Even Bishop Anna Greenwood-Lee who presided at such an event, held on Sept. 27 at Christ Church Cathedral, Victoria, admitted that it was "one of the funny words" used in the church. She assured the congregation gathered at the special evensong that it had "nothing to do with photocopying," she laughed, but was instead a recognition of Craig Hiebert, the incumbent of St Mary, Oak Bay, as a leader in the diocese by his new appointment as archdeacon. The collation and installation can be viewed here.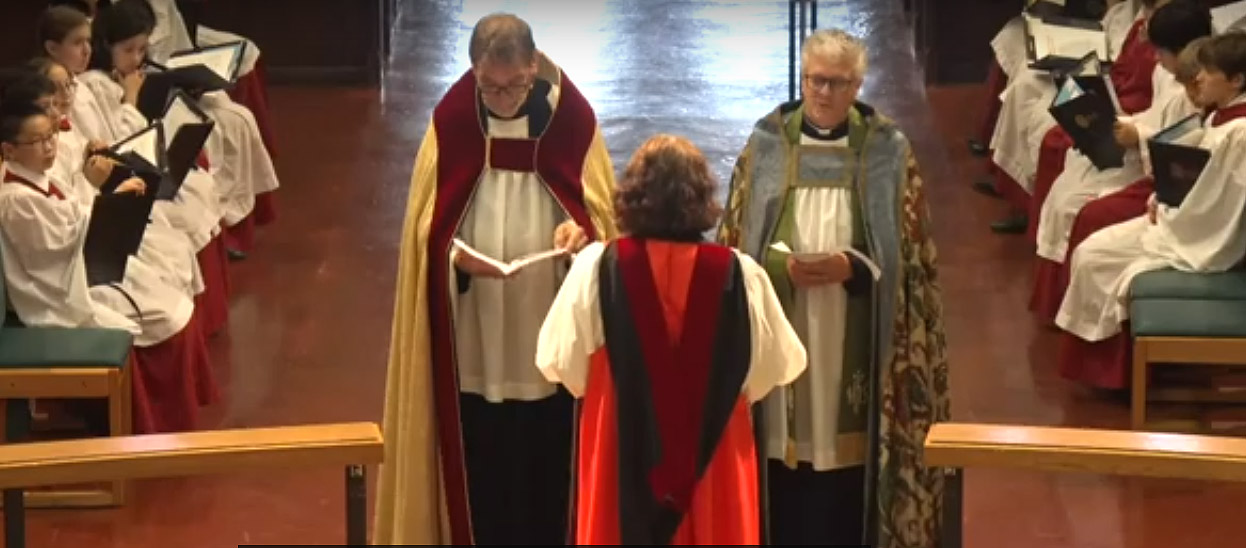 In her homily, Bishop Anna reminded everyone of another leader, the Biblical Queen Esther. In her "rags to riches" story, the Jewish Esther rose to prominence as the wife of King Ahasuerus, and in her position was able to use her influence to save her people from destruction at the hands of the wicked minister Haman.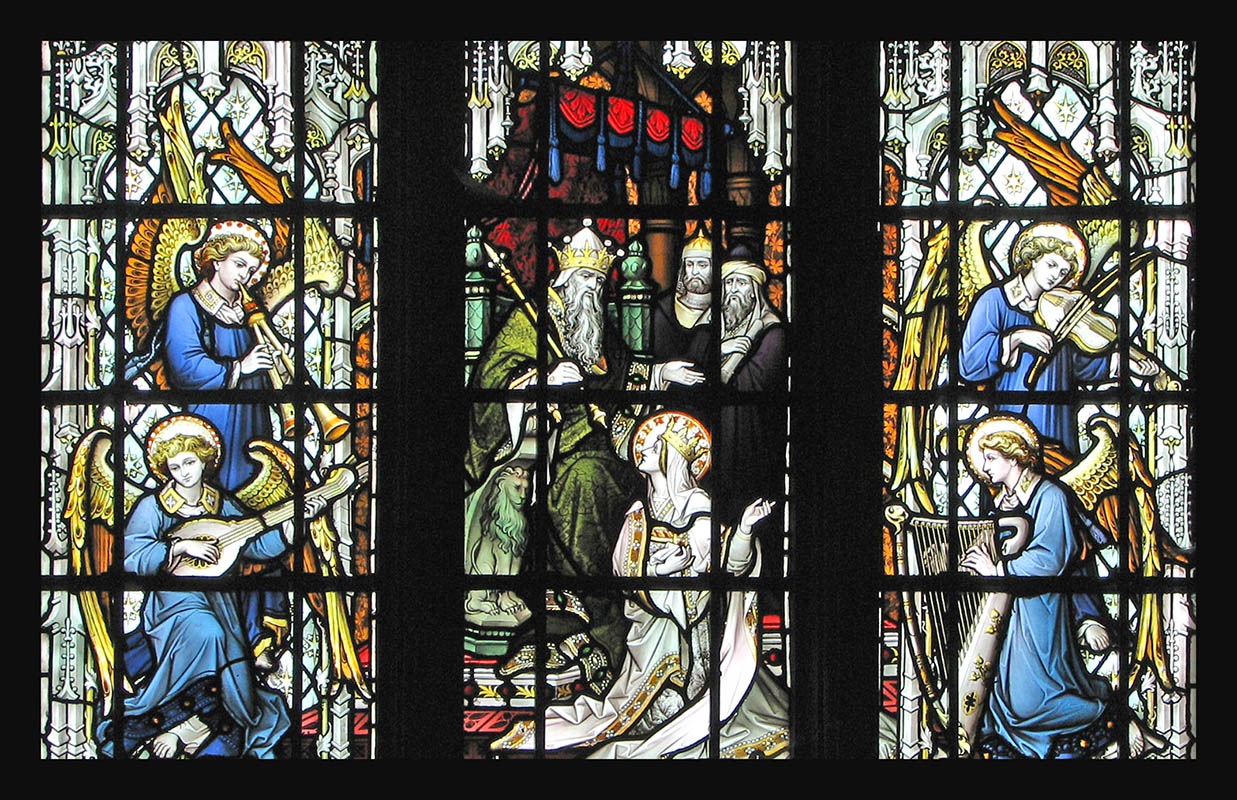 Esther's strength and courage are still celebrated today at the Jewish holiday of Purim. Her qualities continue to inspire — the willingness to "speak truth to power" and to "speak up against injustice and against evil," said Bishop Anna. Whoever we are and whatever position we have in life, we are all called by God "to do what we can, when we can."
In remembering the story of Esther, may we take up the challenge "to do things of great courage on behalf of others — for that is always and everywhere what God is calling to us."