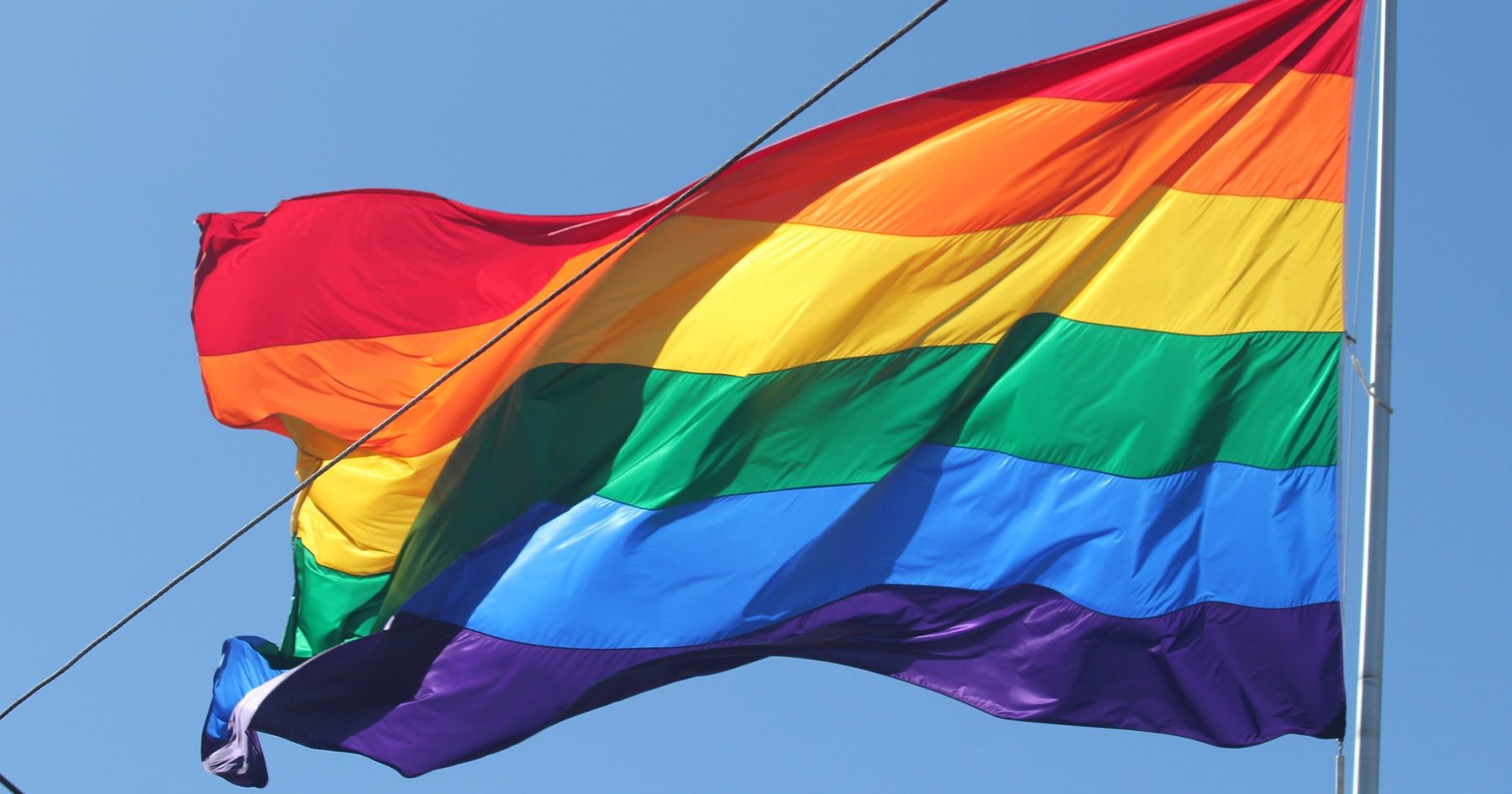 The umbrella term "trans" (shortened from "transgender") captures people with a range of experiences around gender identity, usually distilled down to something like this: people ...
The church has an opportunity to help support people experiencing ecological distress. Ecological distress refers to "any forms of emotional, psychological or existential distress related ...
"Everything I know about God, I learned from dancing." This was the title of a major paper I wrote for my Master of Divinity at ...
What on earth is a stewardship canvass?  That was the question I asked our wardens and treasurer after the new diocesan regulation, glamorously entitled "Regulation ...
As we move towards the summer months, I have had a few questions about the Lambeth Conference that is taking place in the UK this ...
Book Review: Sacred Earth, Sacred Soul by John Philip Newell. New York, NY, HarperOne, 2021  "We're in for quite a stretching," said an Irish midwife ...
The antique shop was large. I found myself in it only because my family was in a nearby store, and, since I'm not much of ...
Readers of Faith Tides will be familiar with the name Herbert O'Driscoll. Herb, as he's known, has been writing a regular column for Faith Tides ...
Many of the parishes in the diocese are "in transition" and do not necessarily have a priest to celebrate the Eucharist each Sunday. Additionally, parishes ...
We Together, our semi-annual diocesan conference is fast approaching and will be held at St Paul, Nanaimo from Friday, Sept. 30 to Saturday, Oct. 1. ...