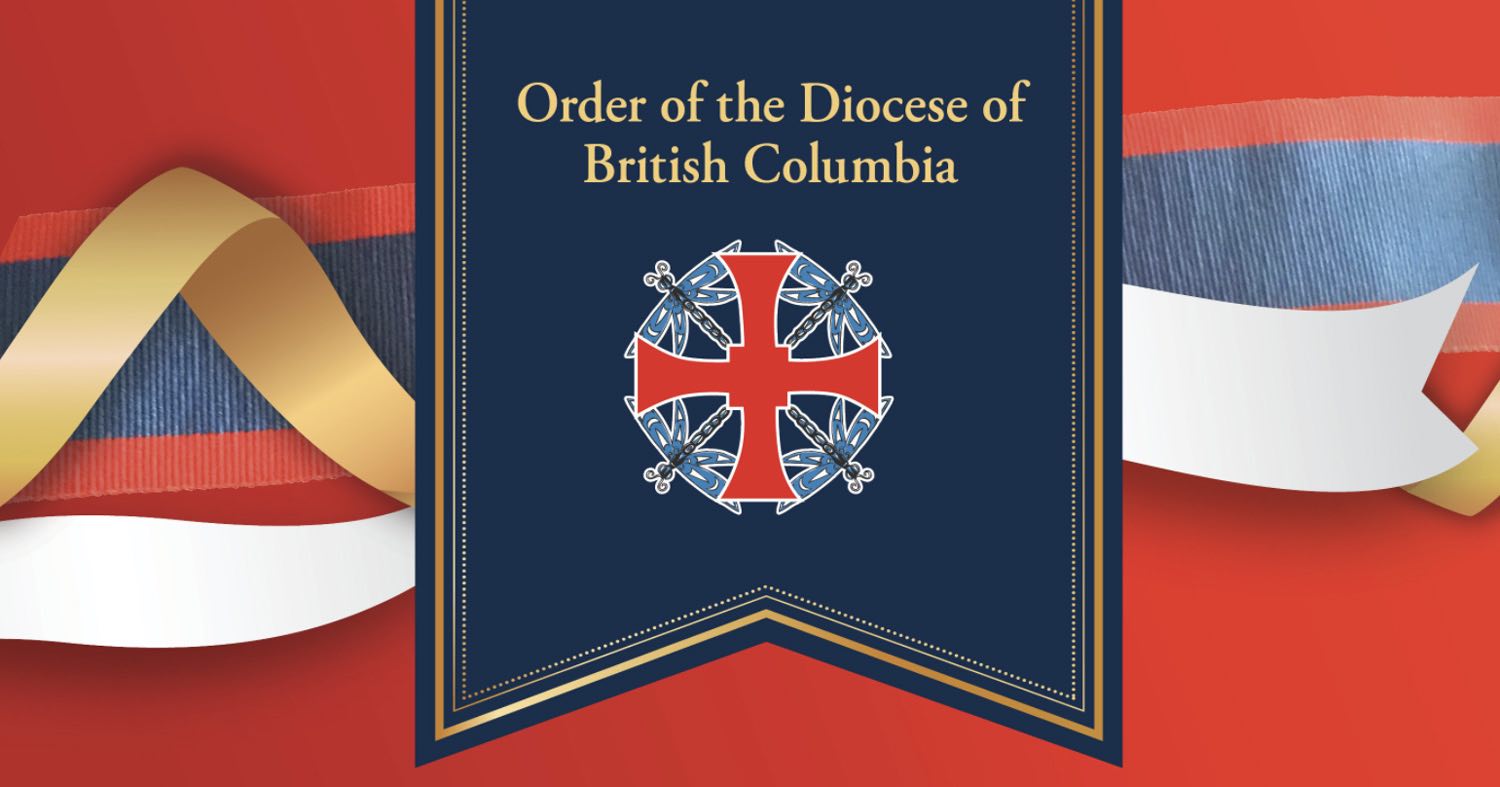 On October 23, Bishop Anna Greenwood-Lee will invest 26 new members and 7 officers into the Order of the Diocese of British Columbia at Christ ...
On Sunday, September 12 Stephanie Wood, John Thatamanil, Colleen Lissamer and Marion Edmondson were ordained to the Sacred Order of Deacons.  Prior to the recent ...
Anglican Deacons Canada meets virtually to discuss the role of deacons in a pandemic-shaped world Anglican Deacons Canada (ADC) had its first virtual conference in ...
Paul Bramadat, my close friend and a presenter at my ordination on Sunday, September 12, asked me during a meeting of research fellows at the ...
One of the joys of ordained ministry is that you can find yourself baptizing your two great-grandchildren. For me those joyful occasions were a few ...
If you've visited or placed a phone call to the synod office in the last fifteen years, then you will likely have spoken to Judith ...
Where were you born and where did you grow up? I grew up in Coventry, England, was baptized as a baby and grew up in ...
September 23 marked the first meeting of the new diocesan council. With 17 members, this represents a significantly smaller council than previously (up to 14 ...