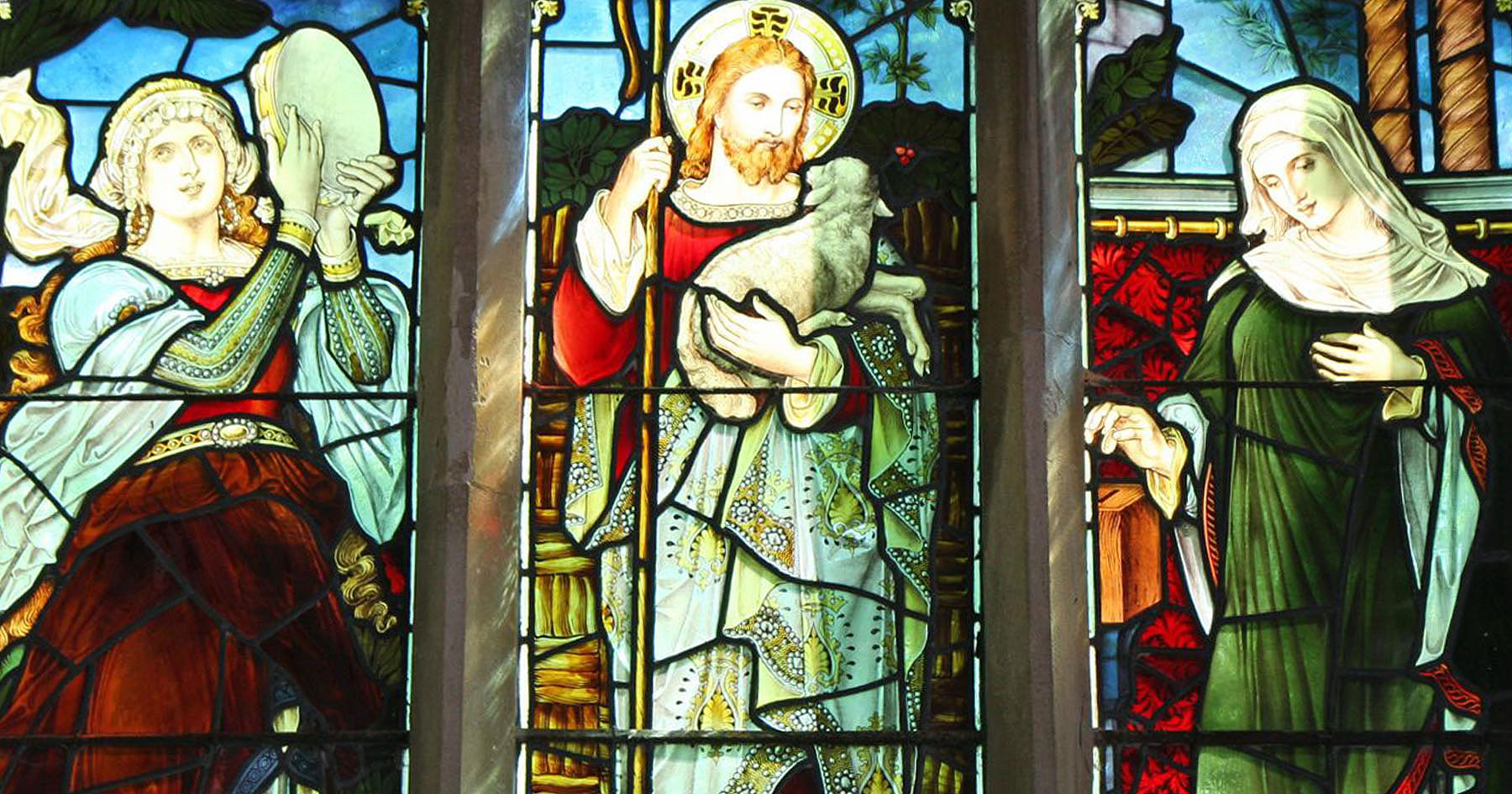 A tiny incident — a snatch of conversation heard in a city restaurant across an adjoining table. It's a spot in which you see a ...
To download the joint appeal for Gaza from Archbishop Hosam Elias Naoum and Archbishop Justin Welby, please click here. ________________________ International Partners receiving ...
Last month, St Luke, Cedar Hill hosted a visit from Bishop Anna Greenwood-Lee. We present two articles about this event. ______________ "New ways ...
Faith Tides congratulates Lynn Mills and Leslie Flynn who were ordained to the Sacred Order of Deacon at Christ Church Cathedral, Victoria on Sept. 14. ...
"Yes, I'll have a beer, and make mine an ecumenical one!" International Buy A Priest A Beer Day saw a number of priests and ...
Those of us in churches often find ourselves asking how we can become more queer-affirming and anti-racist. To put it another way, maybe we need ...
St Andrew, Sidney is pleased to announce the fall start to its Child, Youth and Young Adult program. This multi-pronged program will feature Sunday ...
Please click here to view or to download this announcement. This fall, St Peter, Quamichan will be offering Intersections: A Dialogue Series to all ...
We are holding our first retreat at Camp Imadene on Mesachie Lake (just outside of Lake Cowichan) from Oct. 13 to 15. The theme ...
Order of the Diocese of British Columbia Investiture Service Christ Church Cathedral, Saturday, Oct. 21, 2023 at 10:30 a.m. On October 21, Bishop Anna ...