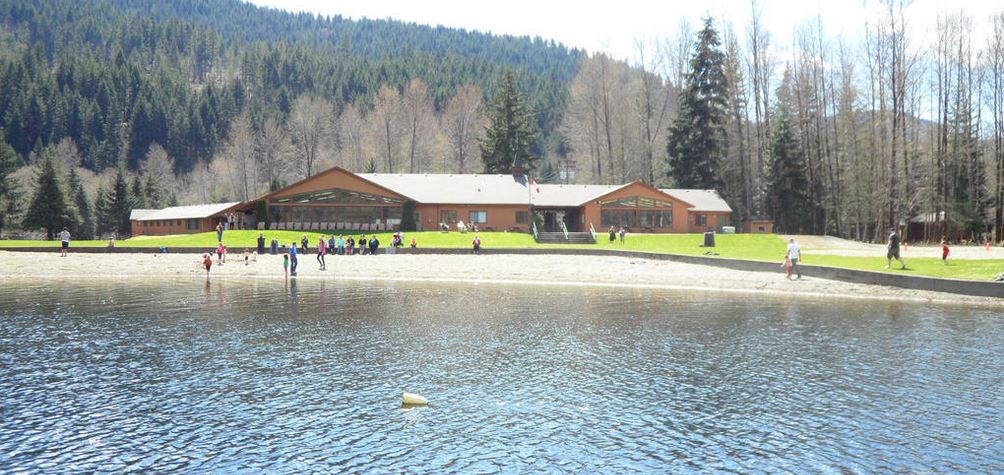 We are holding our first retreat at Camp Imadene on Mesachie Lake (just outside of Lake Cowichan) from Oct. 13 to 15.
The theme of the retreat will be The weaver and the cloth: the coat of many colours – A conversation on gender and the church.
We are honoured to have as co-facilitators the Right Reverend Dr. Logan McMenamie and his daughter Kirsten Horncastle-McMenamie. We hope you will join us at our new venue. The registration form is available on the BC Anglican website under Diocesan News.
Advertisement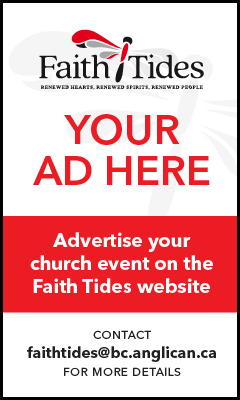 Members of our Planning Team include:  Lay Canons Barb Coleman, Diane Hutchison, and Brenda Dhaene, Deacon Rev. Trish Vollman-Stock, Noelle Davis, Christina Knowles and Pat Fraser. Reverend Canon Nancy Ford has been chaplain to the team for many years, and we appreciate her support and help.
If you wish further information, please contact Brenda at [email protected]
Blessings,
Lay Canon Brenda Dhaene (Team Coordinator)