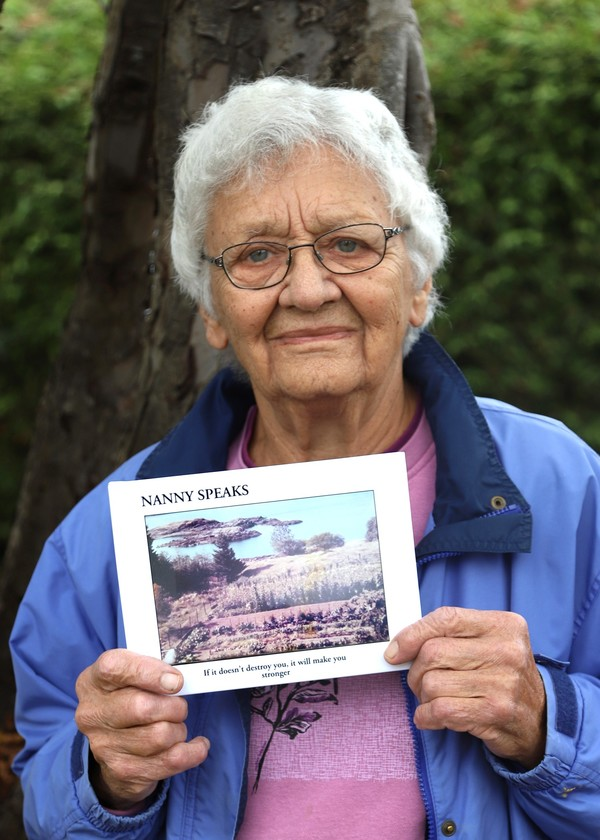 So often we attend memorial services and are amazed by the obituaries we hear. We discover we sometimes really knew very little about the lives of our friends or family members who have gone before us. Once once a person is passed, their stories are lost forever — unless of course, these things have been written down.
St Peter, Comox's Life Stories Project sets out to do just that. Organized by members of the Pastoral Care team, this project aims to record the stories and memories of some of our older parishioners. Each volunteer is assigned to one of our seniors, and this pair commits to spending time together, with the volunteer listening to and recording the memories that are shared.
Afterwards, these stories, along with accompanying photographs, are made up into a book which can become a legacy to leave their families. It allows those who have only known them in their later life to learn their full story.
The first book, put together by Rachel Reynolds, was for parishioner Ruth Allen, who has just had her 90th birthday. "It was both a privilege and delight to have worked on Ruth's amazing and inspirational book with her," says Rachel.
Several other Life Stories books are underway and more will be planned into the future.