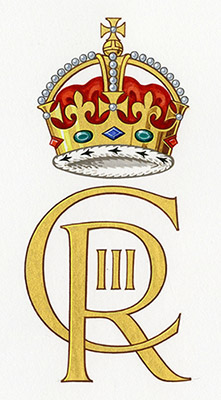 In the presence of Her Honour, the Lieutenant Governor of British Columbia
What: Handel's "The Coronation Anthems" with the Cathedral Choirs and Orchestra
When: Friday, May 5, 2023, 7.30pm
Where: Christ Church Cathedral, Quadra at Rockland
____________
On Saturday, May 6, King Charles the Third will be crowned at Westminster Abbey in London.  Mere hours before (given the time zones), the people of Victoria will have an opportunity to celebrate the occasion in person, with a gala concert presentation of Handel's "Coronation Anthems," among other musical selections.
The Honourable Janet Austin, OBC, Lieutenant Governor of British Columbia, will be in attendance, as will members of the Victoria branch of the Monarchist League of Canada, led by their chair, Lieutenant Commander Gene Fedderly, RCN (Ret'd).
The musical forces arrayed for the occasion will include the Christ Church Cathedral Choir and Young Choristers, and an orchestra that includes members of the Victoria Symphony. The Cathedral's Director of Music, Donald Hunt, will conduct.  Assistant Director of Music Mark McDonald will perform one of Handel's virtuosic organ concertos.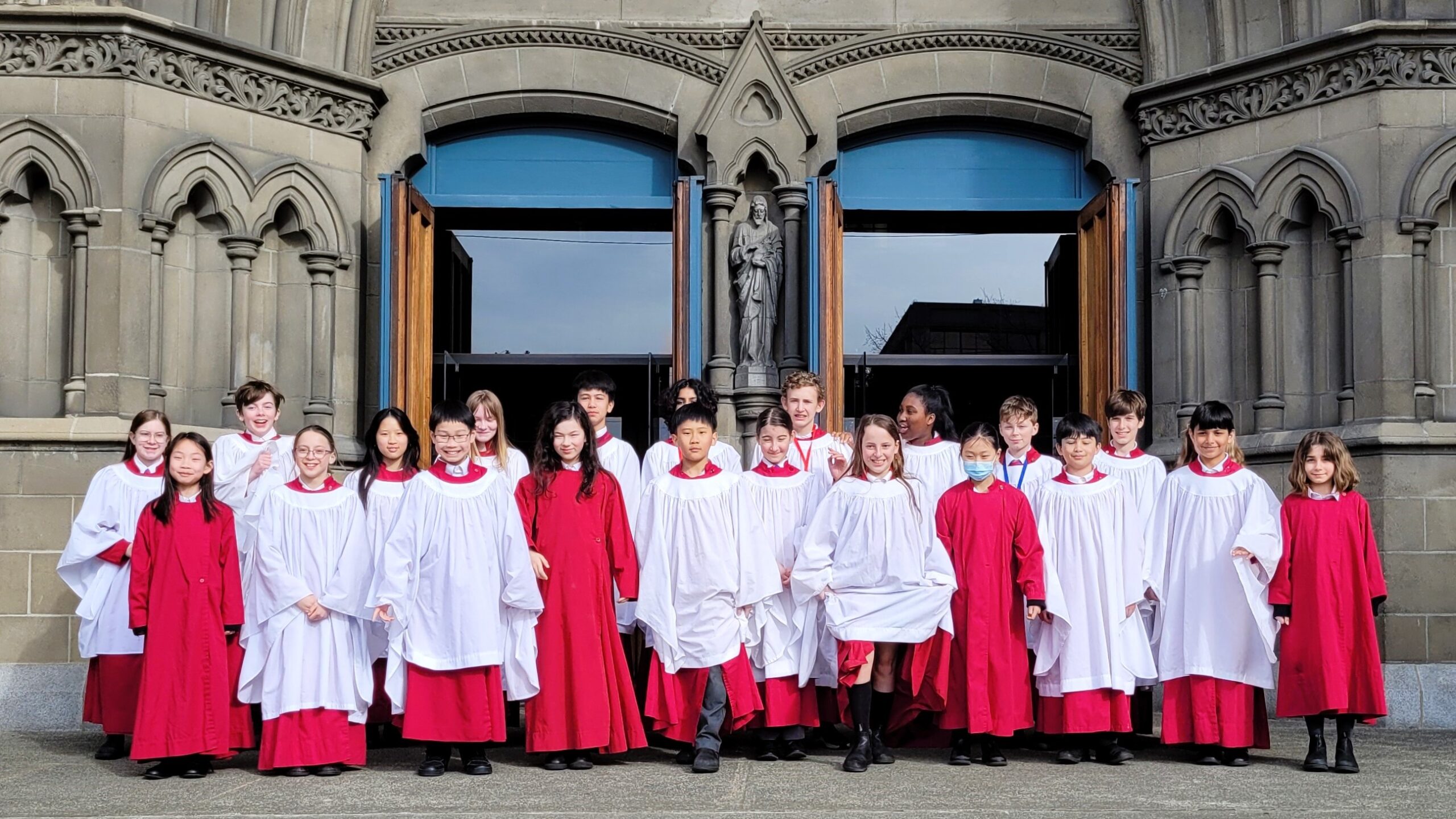 George Frideric Handel's four "Coronation Anthems" were originally commissioned for the coronation of George II in 1727 and have figured in every coronation service since.  They have also become a popular favourite of the concert repertoire.  "The music is all based on texts from the Book of Psalms," says Donald Hunt, "the combination of our bright, clear, young voices on the top line, supported by the swelling strains of the full choir and orchestra create a magnificent effect."
Also on the program will be Sir Charles Hubert Hastings Parry's stirring anthem "I Was Glad," composed for the coronation of Edward VII in 1902.
Tickets on sale now: https://www.eventbrite.ca/e/handel-the-coronation-anthems-tickets-596356657817
General Admission: $25
Students: $10
Supporters: $100 (Quantities limited; includes premium seating, post-concert reception, and $60 tax receipt)
____________
ABOUT
Christ Church Cathedral, located on the traditional lands of the Lekwungen peoples, is the episcopal seat of the Bishop of the Anglican Diocese of British Columbia, which includes Vancouver Island and the Gulf Islands. The cathedral has a large parish community and contributes to the cultural, social and spiritual life of Vancouver Island's residents and visitors. The Gothic cathedral, one of Canada's largest churches, was designed in 1896. www.christchurchcathedral.bc.ca
CONTACTS
Donald Hunt,  Director of Music
Phone: (778) 584-0727
Mark McDonald,  Assistant Director of Music
Phone: (514) 653-6061