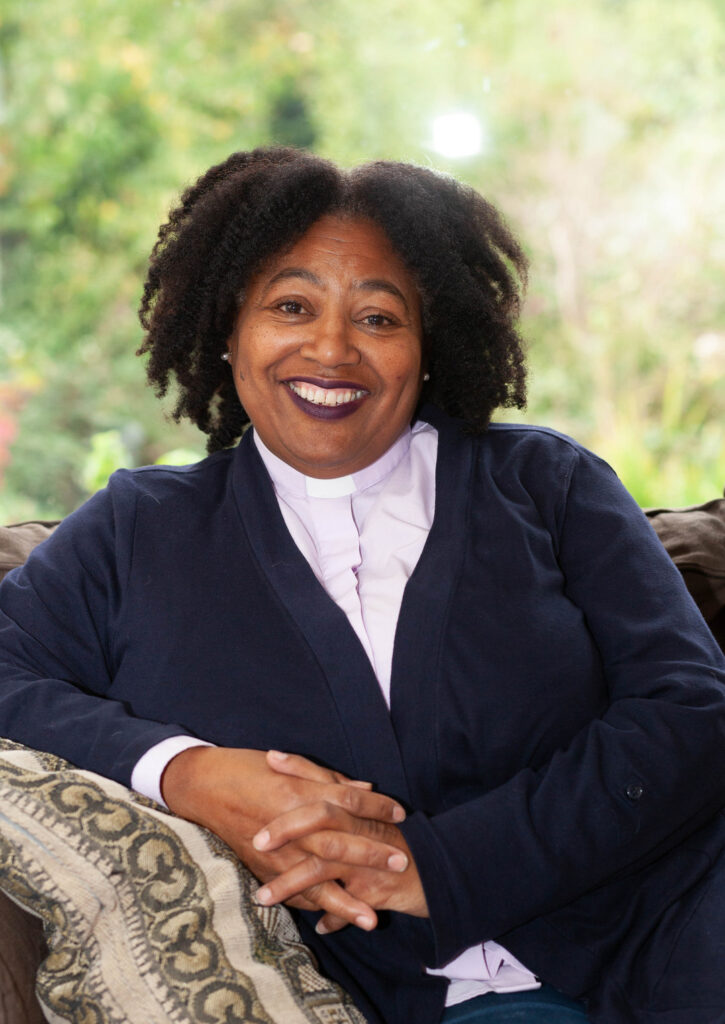 Faith Tides is pleased to share the news that Jacqueline Stober has been appointed to be Senior Associate of Christ Church Cathedral, Victoria, beginning in July.
Jacqueline comes from the Diocese of Derby in the UK. Even at the young age of nine, she had already recognized her calling to ministry, and as a teenager, she was interested in becoming a missionary.
"I have always been interested in how God calls people to service and in following their journey as they discern the voice of God calling them to service in the church, both lay and ordained ministry," Jacqueline says. "I am committed to helping the church to be more inclusive in its selection of clergy. Being one of very few Black priests, I think I may be particularly helpful to those from ethnic minority backgrounds, but I would be privileged to work with anyone who came to me."
Advertisement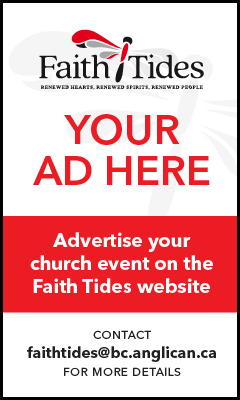 Outside her work as a priest, Jacqueline enjoys singing, sewing and wine making.