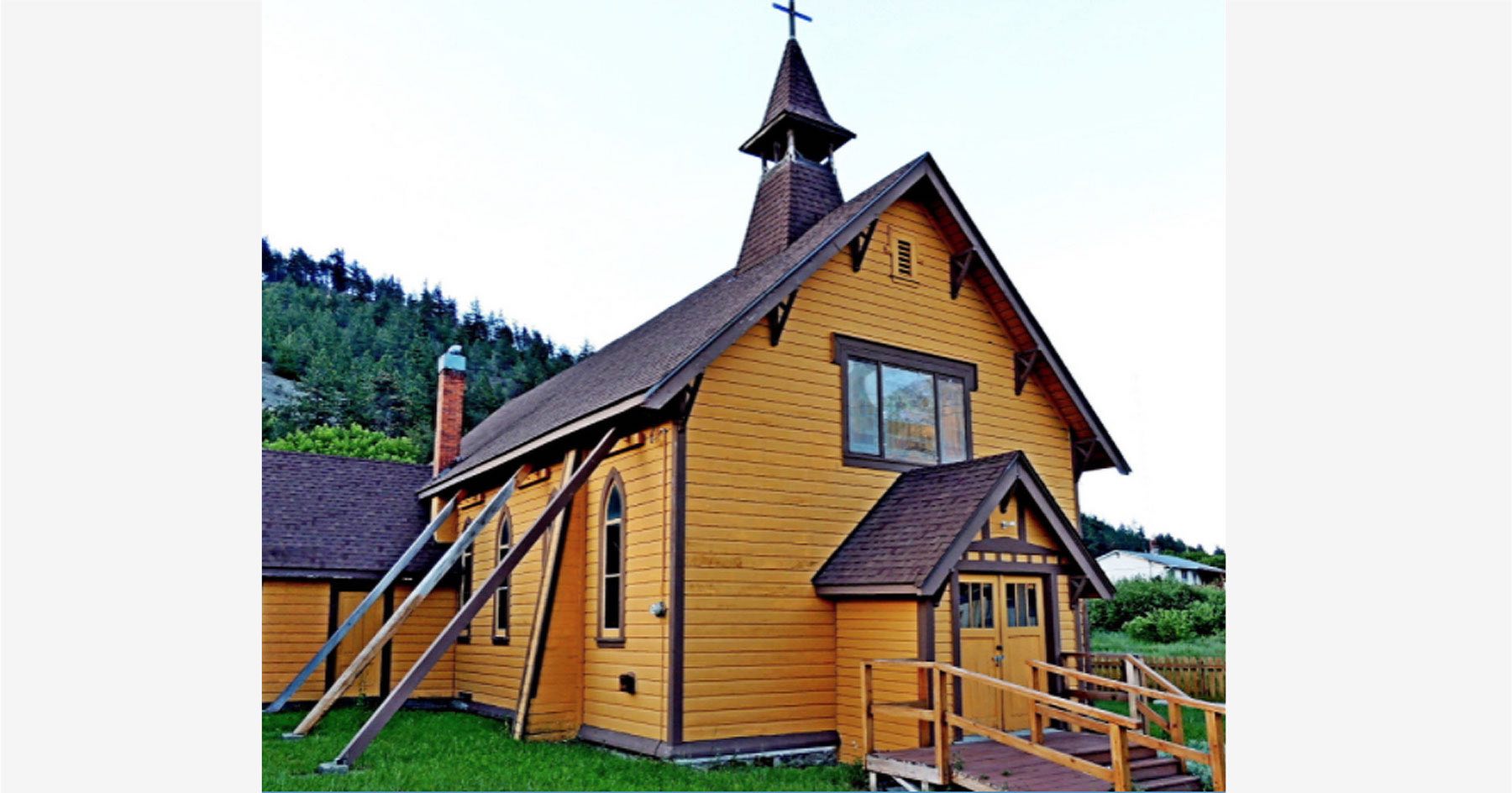 On June 30, 2021, a devastating fire rushed through Lytton, Lytton First Nation and the surrounding area. From the moment news came of this traumatic ...
At a recent meeting of the Canadian House of Bishops, we were discussing the possibility of asking General Synod 2022 to pass an aspirational statement ...
I am thrilled to have joined the John Albert Hall organizing committee as co-chair and to participate in curating conversations on topics of mutual concern ...
I speak, write and think in English far better than I do in my mother tongue, Malayalam. I cannot formulate abstract ideas — or write ...
Clare Attwell is a textile and multimedia artist. Clare created Displaced, a hand-painted, hand-dyed print following the "heat dome" in June 2021. The piece is ...
What made you decide to pursue the role of deacon? I cannot really say that I decided. I had a strong call to service in ...