April 14 marked the fifth anniversary of the declaration of an opioid overdose emergency in B.C. Since the public health emergency was declared in April 2016, there have been 7,024 deaths from illicit drug overdose, and it is now the fourth highest cause of death in the province.
On April 14, Lisa Lapointe, chief coroner; Dr. Bonnie Henry, provincial health officer; and Dr. Shannon McDonald, acting chief medical officer at the First Nations Health Authority, held a press conference. They spoke about the important steps that have been taken — such as moves to decriminalize possession of drugs, increase safe drug supplies, and provide recovery programs — but emphasized that more needs to be done. Overdose deaths among Indigenous Peoples in particular are higher than the provincial averages.
"What does this have to do with the Church?" you may ask. As Christians and as Anglicans, we are called to bring the gospel to the town square and to proclaim it. We can offer hope and comfort to grieving families, and we can model what it looks like not to stigmatize people and families touched in various ways by this public health emergency. The time for shaming and blaming families, parents, spouses and the people engaged in illicit drug use is behind us.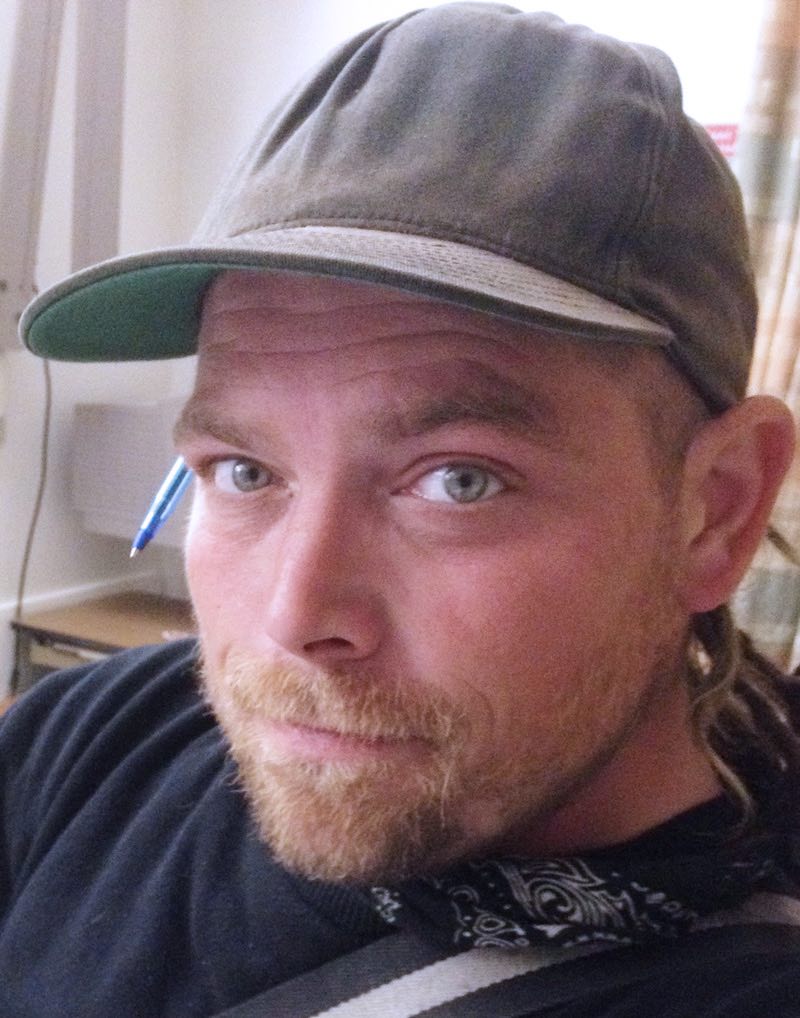 I have a personal stake in this: I have a 41-year-old son, Joe, who lives and struggles with a substance abuse disorder. We have worked hard as a family to help him find his way to recovery numerous times. I share this with his permission. He currently lives in a shelter in Vancouver after too long on the street. He has lived in Victoria, at times in our home, in tent cities and in other places.
We share our personal story mindful of the many lives lost and thankful that Joe is still with us. It feels like he is dying a slow death. The average age of those dying is 43. I do ask for your prayers. My goal is to bring the conversation into the mainstream. Just as with mental health, which is so strongly associated with substance abuse, the time has come to speak openly about this disorder. It is my experience that between alcoholism and illicit drug use, almost all families are impacted in some way.
Many people think of this as only a downtown Victoria or Vancouver problem. But the folk who congregate in the downtown are from a range of communities and simply end up downtown in the journey through illicit drug use. Please remember each is a daughter, a son, a parent, a friend, a cousin, an auntie or an uncle; and, most importantly, a child of God. We can show the love of God to each of them and to their families.
Since taking our story public when I was invited to speak at the April 14 press conference, I have had many inquiries from families about ways to access support. Lisa Lapointe introduced me to a group called Moms Stop the Harm (www.momsstoptheharm.com). This group offers tremendous and much-needed support for families. It has a focus on supporting those who have lost loved ones and those with family members still struggling. This group was co-founded by Leslie McBain from Pender Island. The group is growing exponentially, and I am an advocate for them. They are working with all levels of government and policing to de-criminalize simple possession of drugs and establish safe access.
The diocese also has a long and close relationship with the Umbrella Society (www.umbrellasociety.ca), which offers great support through their recovery houses, family counselling, outreach and support groups.
I encourage you to have conversations in your families, parishes and neighbourhoods about how we can help and how we treat these marginalized neighbours and family members.