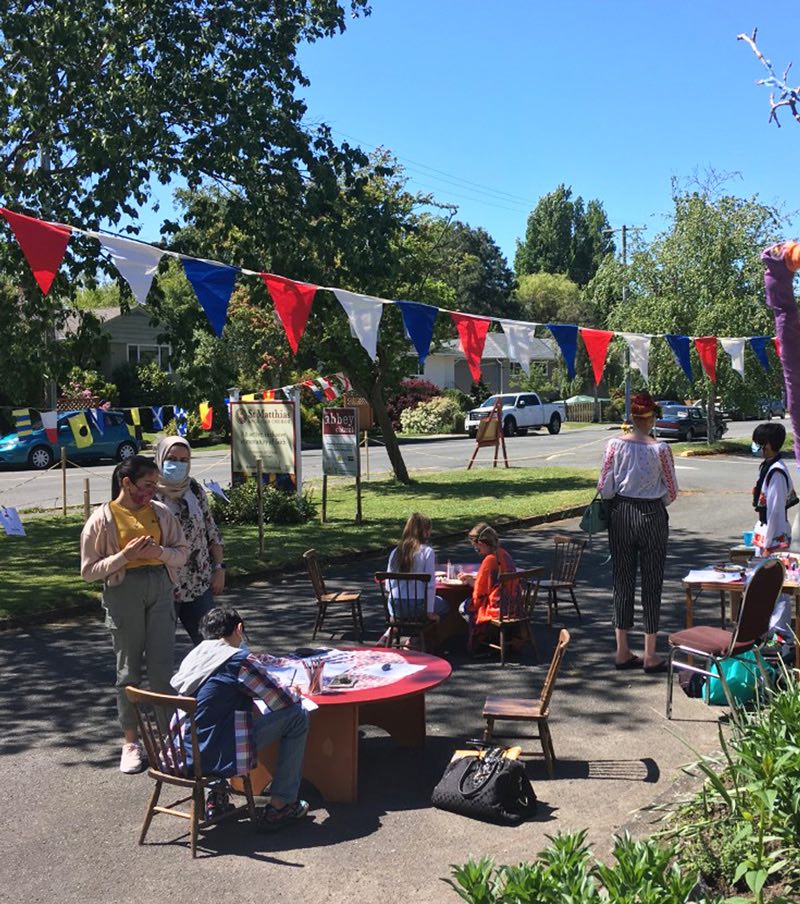 The seed for the Chapel Art Gallery at St. Matthias, Victoria, was planted when Nicky Rendell, an artist, nurse and parishioner at St. Matthias, was invited by Meaghan Crosby-Shearer, incumbent, to showcase art works that expressed her personal response to the Syrian crisis. Some of the more powerful images were displayed either side of the high altar, and a special grief and loss service was held. Nicky saw how the community responded and that there was an obvious need for art exhibitions like this one. Nicky then started figuring out how to turn the church's chapel into an art gallery. With the help of a vision grant from the diocese of $3000, the chapel was transformed into a multifunctional worship space and art gallery, which opened in September 2018.
Since then, Nicky has curated 18 art shows, with 2000 visitors. "We have people who now never miss a show, frequently returning to the same show just to chat and share. Because the Chapel Gallery is a sacred worship space as well as an art gallery, it is a compelling place for people who would never consider walking into a church, to come and experience that 'thin space' between our spiritual and earthly selves."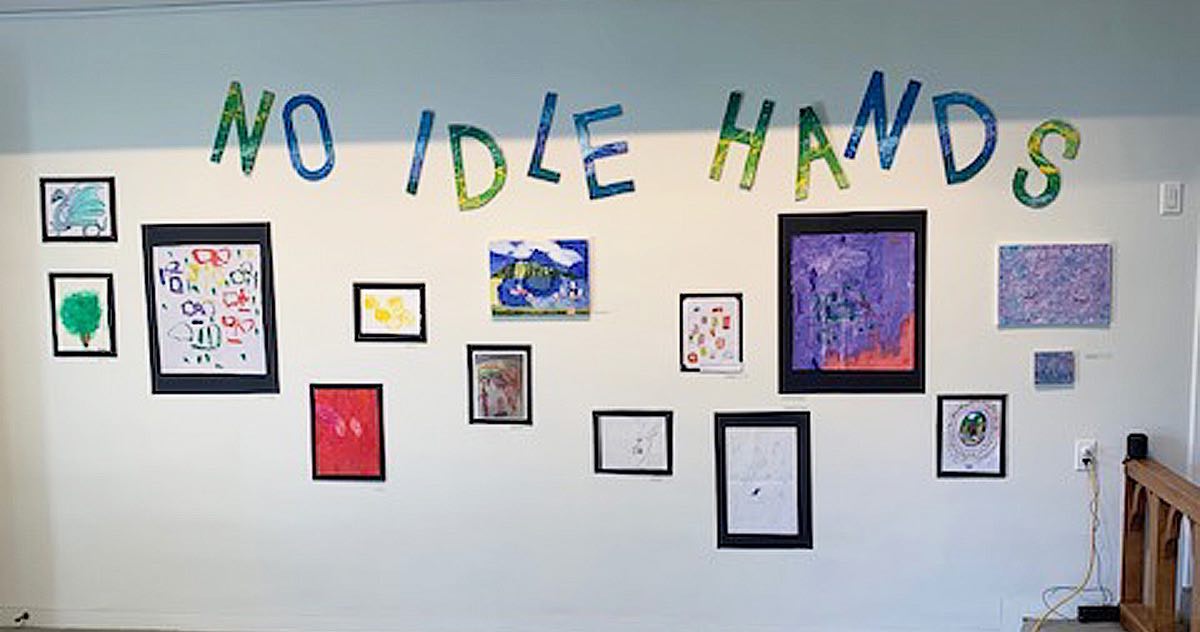 In May, the Chapel Gallery hosted a special exhibition, "No Idle Hands: Children's Art of 2020-2021 Sheltering at Home." The exhibition was the idea of Kelly Schraecher, a mom of two and art lover, who realized that many families and children have been filling the seemingly endless days of sheltering at home with creativity: drawing rainbows on windows, making handmade pins for healthcare workers, knitting, creating elaborate Halloween costumes and generally crafting and painting their way out of the dark and into the light.
Advertisement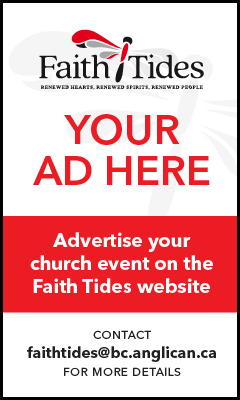 When Kelly suggested the idea of having a children's show at the gallery, Nicky jumped at the idea. "It was the perfect show to round off the Chapel Gallery season. So many parents and children have struggled with the isolation that COVID-19 restrictions created and as a result turned to the arts for pleasure, stress relief and distraction from the daily bad news."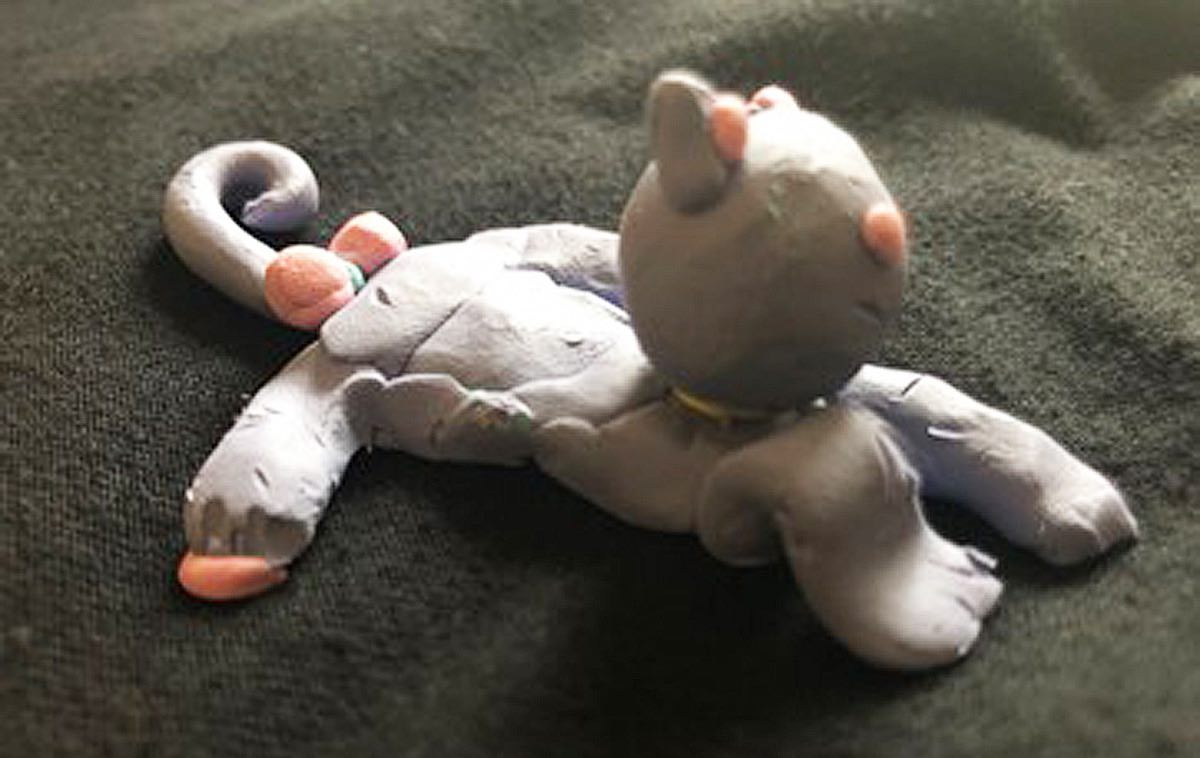 The "No Idle Hands" exhibition ran for three days and featured a total of 45 young artists aged from 21 months to 16 years. Their artworks included sketches, paintings, plasticine models, dance routines, fairy gardens, costumes and prints. The exhibition hosted 150 children and families while maintaining COVID-19 safety protocols. The weather held and younger visitors used outside art tables to create artworks that were then added to the exhibition. Commenting on the event, Kelly said it was a pleasure to host. "Pretty much every person who entered the gallery left with a smile, all our visitors seemed to thoroughly enjoy a day out and most stayed creating art, adults included."