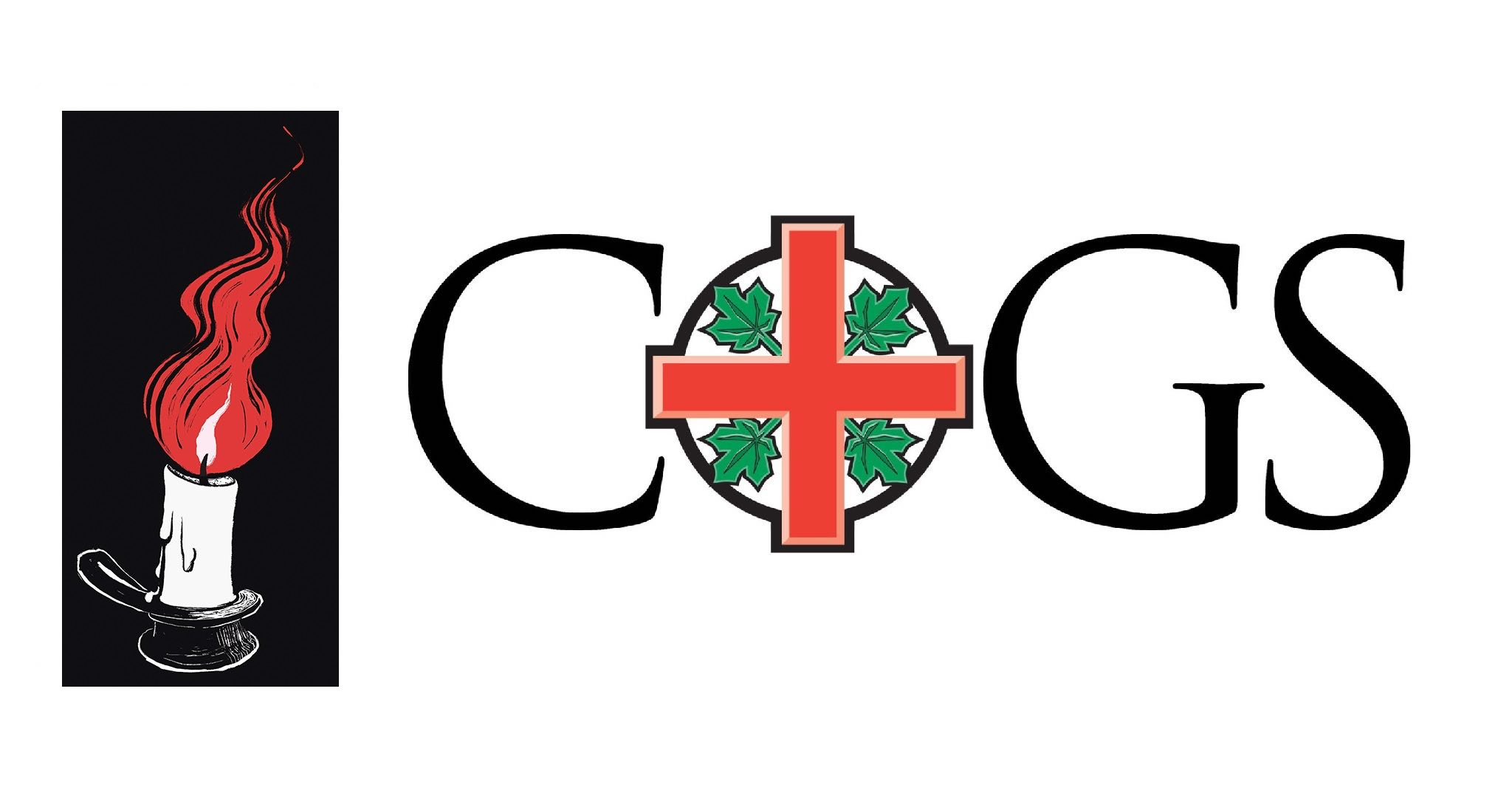 This article addresses sexual misconduct and abuse within the church.  On Ash Wednesday, March 2, a letter appeared online from a group called #ACCtoo. The ...
Those who wrote the four gospels did so because they were convinced that the three fleeting years of the public ministry of Jesus of Nazareth, ...
"Not only does the love of God have attention for its substance; the love of our neighbour, which we know to be the same love, ...
Book review: Brigid's Mantle: A Celtic Dialogue Between Pagan and Christian by Lilly Weichberger & Kenneth McIntosh. Vestal, NY, Anamchara Books, 2015  Saint Brigid of ...
When the COVID-19 pandemic hit, St John Gualbert, Port McNeill (also known as the A-Frame Church) had already started discussions with a local supermarket about ...
As we continue to journey through the COVID-19 pandemic, we at St John the Divine, Victoria — along with so many of our church communities ...
A new kitchen at St Mary Magdalene, Mayne Island is set to serve the local community  The kitchen at St Mary Magdalene, Mayne Island, was ...
Holly's Hamper has stood on Comox Avenue for years, inviting the local community to "take what you need and leave what you can." No one ...