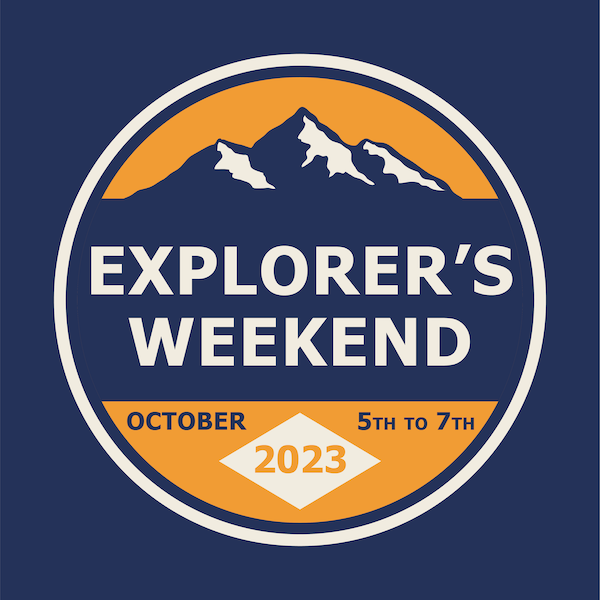 VANCOUVER SCHOOL OF THEOLOGY
EXPLORER'S WEEKEND 2023
Thursday to  Saturday, October 5—7, 2023
Do you feel a call to engage your faith more deeply?
Have others enthusiastically nudged you to embark on a journey of theological education?
Are you curious about what it's like to be a graduate student at a collaborative theological school?
Then be an Explorer!
Over the course of this weekend, you will have the opportunity to attend class and worship, interact with VST students, staff and faculty, and have some personal-communal discernment time on beautiful UBC campus.
Advertisement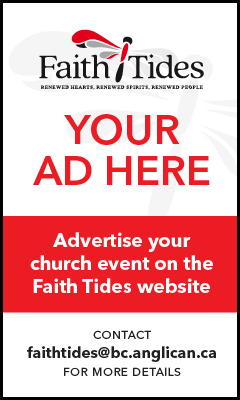 And, as part of the weekend, you are registered (for free) in the 2023 Somerville Lecture series. This year's lecturer is our own Dr. Joni Sancken who will speak about All Our Griefs to Bear: Building Resilience through Faith Practices.
If you are seriously considering a theological degree program, then take the next step in your discernment and register for this event!
Accommodation is available to anyone travelling from a distance, along with some funding towards travel if needed. For local explorers, taxis home after a long day are on VST.
Meals are provided for all explorers. On top of that, if you apply for a diploma or degree program over the course of the weekend, your application fee is waived.
WE WANT YOU HERE!
Registration Deadline: Sept. 24.
Please contact Samuel Andri for more information and to register.
Email: [email protected]
Phone: 604-822-6502
To download the simple agenda, please click here.