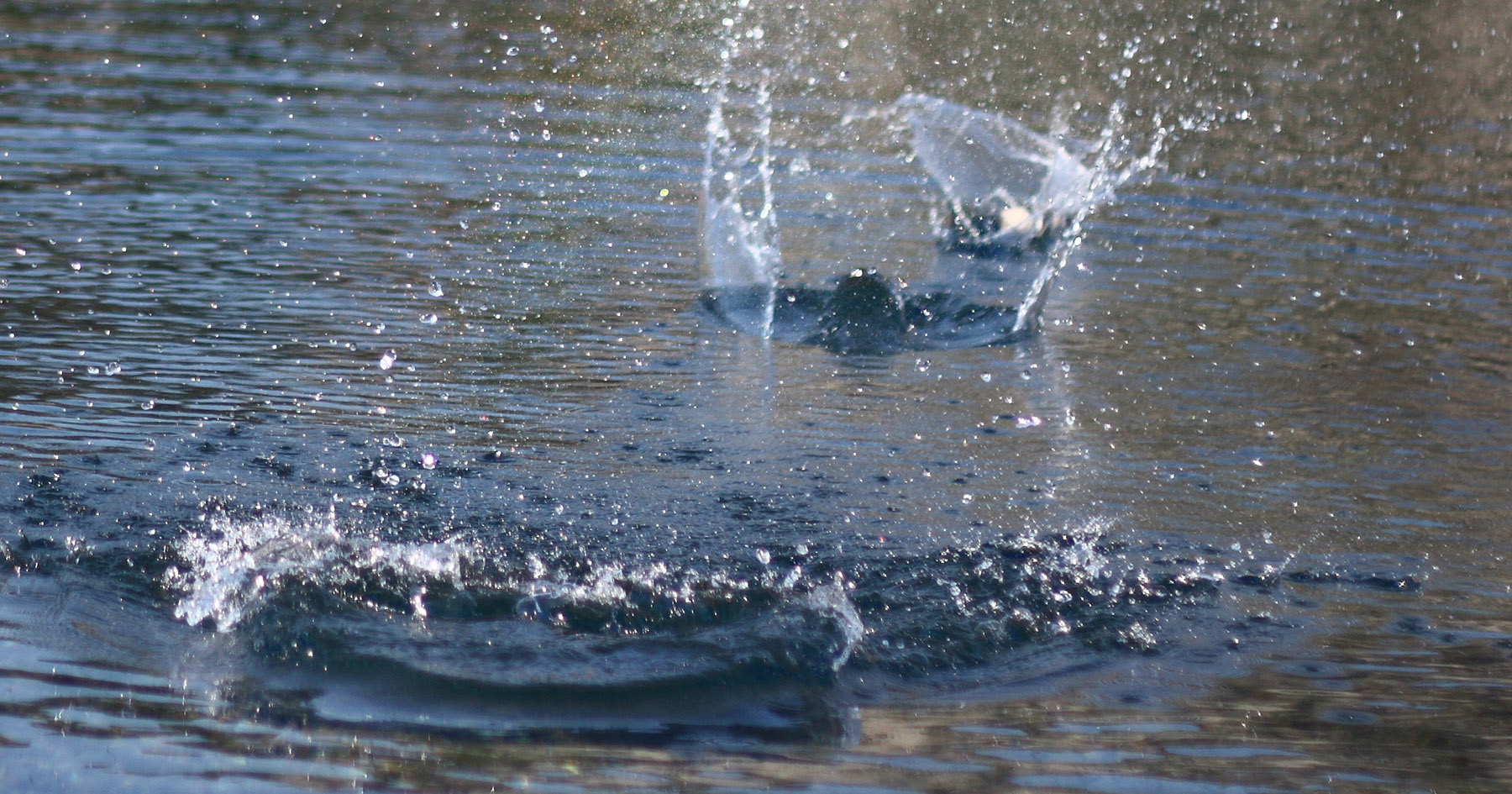 A friend told me that his son, who works with the United Nations in the Middle East, is frequently asked, "Where do you pray," meaning ...
On June 17, 2023, St Andrew, Sandwick, the "mother church" of North Vancouver Island, celebrated its 150th anniversary. Beginning as a mission chapel in about ...
St Christopher, Saturna Island is a small faith community that offers regular Sunday services. For those who love the forest and the idea of ...
The Kariton Art Gallery, on the shore of Mill Lake in Abbotsford, hosted my first art show as a textile artist. Stitched: A Fibre Arts ...
Celebrating clergy in the Comox Valley on International Buy A Priest A Beer Day! They're ordained, they're thirsty, and they'd love to have a ...
VANCOUVER SCHOOL OF THEOLOGY EXPLORER'S WEEKEND 2023 Thursday to  Saturday, October 5—7, 2023 Do you feel a call to engage your faith more deeply? ...
The Rev. Dawn Léger, a PhD candidate at Martin Luther University College, is conducting research on creative practice and sense of vocation among Anglican Church ...
Please click here to view or to download this announcement. This fall, St Peter, Quamichan will be offering Intersections: A Dialogue Series to all ...
We are holding our first retreat at Camp Imadene on Mesachie Lake (just outside of Lake Cowichan) from Oct. 13 to 15. The theme ...
Order of the Diocese of British Columbia Investiture Service Christ Church Cathedral, Saturday, Oct. 21, 2023 at 10:30 a.m. On October 21, Bishop Anna ...